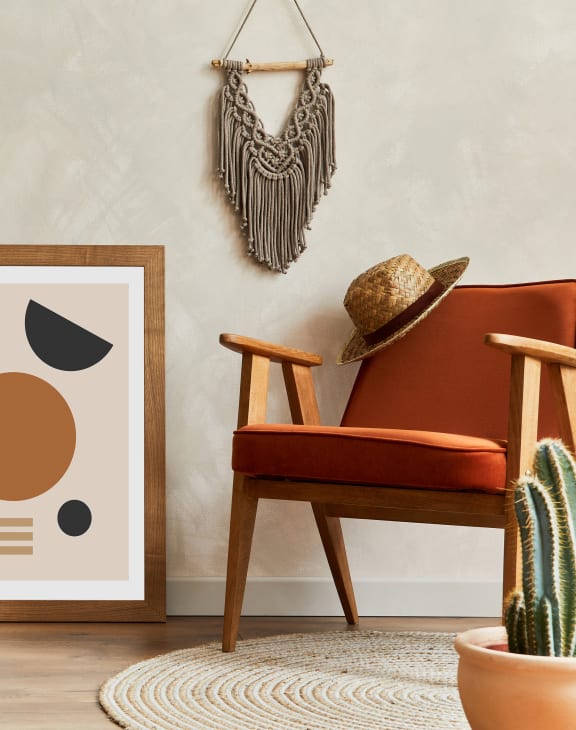 Affordable Living at Its Best
Welcome Home to Firmin Court
Brand new affordable housing in Downtown Los Angeles.
If you are interested in applying for the lottery, please use the following methods:
Applications for the Interest List will be accepted beginning 4/11/2022 through 5/16/2022. No further applications will be accepted after 5/16/2022. All lottery applications must be postmarked by 05/16/2022. A lottery drawing will be held virtually on 05/23/2022 at 11:30 am. All lottery participants will be called in nu merical order on a first-come, first-serve basis.

Individuals with a disability have the right to ask for available accessible units, receive reasonable accommodations, and request auxiliary aids. If, as a result of a disability, you need changes in the way we communicate with you, please contact us at 323.382.4854 or TTY: Voice or via relay operator 711.
This housing is offered without regard to race, color, religion, sex, gender, gender identity and expression, familial status, national origin, citizenship status, immigrant status, primary language, marital status, ancestry, age, sexual orientation, disability, source of income (including receipt of Section 8 and other similar vouchers), genetic information, military or veteran status, arbitrary characteristics, or any other basis currently or subsequently prohibited by law. Individuals with a disability have the right to ask for and receive reasonable accommodations and to request auxiliary aids. This community is a combination/CES senior affordable housing apartment community.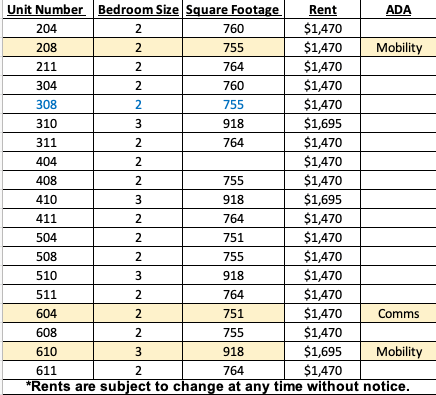 Directions
Get directions, check out what's close by and see our address and contact information.
Amenities
A comprehensive list of our amenities. We're pleased to offer you a full-service experience!
Join the Interest List
Complete the interest list today to be considered for one of our 2 bedroom or 3 bedroom apartment homes.
Office Hours
Monday

to

- Friday: 8 AM

to

- 5 PM